Windows Vps Hosting
Windows VPS hosting is an ideal solution both for individuals and businesses looking for better control over the server. It offers the simplicity of a virtual machine powered by next-generation Microsoft's Hyper-V technology, dedicated memory, disk space, and CPU along with powerful management tools.
Be it an e-commerce website or a critical web application, you can create an unparalleled customer experience by hosting them in a best-fit platform.
Enhance your website's overall performance with cutting-edge hardware, advanced storage and top-notch network. Windows VPS hosting is easier to manage and provides direct access to the server through Remote Desktop.
We, at SoloIDC, strive to deliver businesses with the highly resilient and stable hosting environment. We work closely with system integrators to provide you with cutting-edge performance and flexibility. Our VPS Servers are built on the Windows platform; ready to go in a few simple clicks and easy to scale according to your business requirements.
SoloIDC's data centres are well-equipped with the latest technology and are managed by a team of experienced IT experts around the clock. They pay meticulous attention to each and every detail to provide you with the best hosting experience.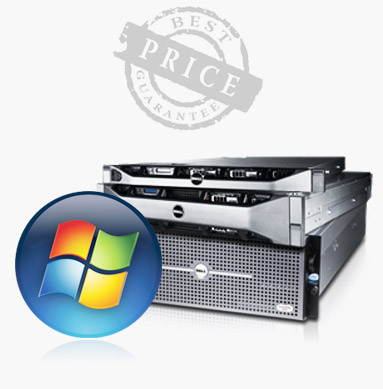 BENEFITS OF LINUX VPS HOSTING SERVICE


Superior Database Support
It an ideal solution for running MS SQL or Access databases.


Optimal Performance
This platform enables you to host applications and websites seamlessly based on.NET technologies like ASP.net and VB.net


Remote Desktop
Remote Desktop access enables you to keep a tab on the server