Linux Hosting
Linux Virtual Private Server (VPS) hosting offers a secured hosting environment with features, flexibility and functions of a dedicated server. It provides complete root-level access to the users to swiftly operate and manage multiple accounts, software installations, and server configurations.
It is an ideal server solution for hosting emails, website, testing, and application development.
WHY YOUR BUSINESS NEEDS LINUX VPS HOSTING
We offer unparalleled Linux VPS Hosting services to drive your business growth. Our exceptionally secured and performance-driven hosting solution effectively manages your critical business websites. Get the flexibility to easily upgrade and customize plans to meet your unique business needs. Configure, install, boot, reboot and shutdown your servers at your own discretion.
Experience consistent network connectivity and premium bandwidth with our highly efficient and cost-effective Linux VPS hosting solutions.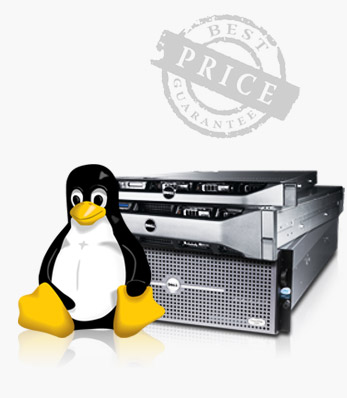 Our experts are available 24*7 at your service.
We offer highly reliable and robust Linux VPS hosting solutions at cost-effective prices.
BENEFITS OF LINUX VPS HOSTING SERVICE
Reliability
We offer highly reliable Linux servers to improve your business performance. The cPanel of our VPS has an optimized feature to ensure effective allocation of your limited resources.


Technology
Our VPS servers fully support LAMP or Linux, Apache, MySQL, and PHP technology to effectively corroborate your website content and make them more user-friendly.

Database Support
Our Linux server supports popular databases like PostgreSQL and MySQL, which are relational by nature and are widely used in open-source web applications.