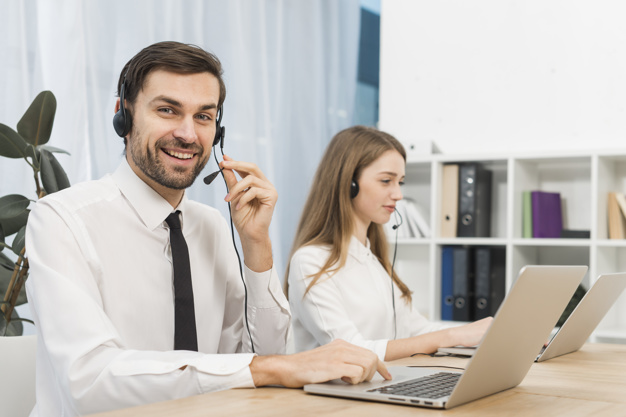 Client support depends on two factors – how efficiently customers are getting their problem resolved and what is the organization doing to slash customer service issues? We, at SoloIDC provide outstanding support to our clients, giving due attention to the aforesaid pointers. Our high-tech and high-touch customer support services have given us a way to differentiate ourselves from our competitors.
Our technical whizzes and their ongoing commitment to provide ultimate tech support have given us a global recognition.At SoloIDC, we are committed to proffer the best client service within our industry and thriving to delight customers with unprecedented quality and service.
FEATURES

 Quick resolution

 Minimum TAT

 No waiting

 Seamless availability

 Erudite tech representatives
All the telephonic lines are open 24X7X365. Our experts are available to give you better assistance and quick resolution for your queries. Don't hesitate to call us, email us, or to have online support.
Does our customer service match up your expectations? We would be pleased to hear your feedback and suggestions.