What Is Cloud Hosting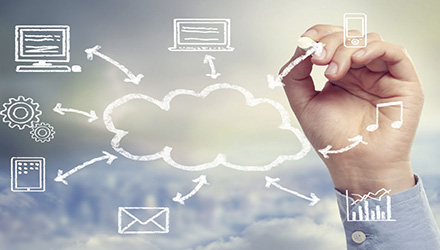 WHAT EXACTLY IS CLOUD HOSTING?
In the world of technology, a cloud is referred to as a network of several computers which are configured to deliver the best possible performance at reasonable rates. In the web hosting industry, cloud server hosting means to build a cluster of powerful web servers, and broadly recognize the main components to deliver them as required and indispensable. In more border terms, it can be defined as a network or cluster of various website hosting components, delivered as virtualization service. Hence, in any unavoidable circumstance, one of the components stops working, then the primary services can be resumed from other working components.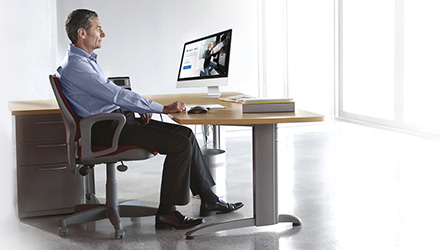 MAXIMUM RESULTS WITH CLOUD SERVER HOSTING
There are numerous distinctive advantages of cloud server hosting as compared to conventional methods of website hosting, such as shared hosting or dedicated hosting. It may happen that your website suddenly attracts an incredible amount of traffic in a single day. With conventional website hosting services, the network may get jammed, thereby making the website not easily accessible. However, with cloud hosting, the website would remain up and run smoothly that too without any disturbance.