CLOUD STORAGE
While devices and apps are gaining most of the attention, data storage has become as imperative as objects like phones, thermostats, and tablets. They have become an adjunct of the internet. Online storage allows user to store all formats of electronic files in an easy-to-operate online locker.
SoloIDC offers fast and reliable block-level-based storage that makes data storage, file sharing, and accessing at blazing-fast speeds. Our enterprise-level storage and networking hardware allows you to store, update, and edit files from any location, enabling you to stay connected with the critical updates, all the time. You can store as many files as you can and scale your storage capacity in minutes. Powered by HP SAN infrastructure, our data storage allows you to access data from anywhere in the world.
Significant Features of SoloIDC Online Storage Platform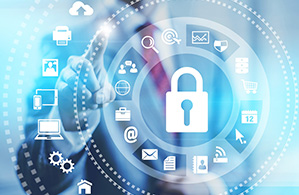 High Security
Our cloud storage platform is protected through proven-security techniques and is designed to manage and maintain data in a way that your data integrity remains intact all the time.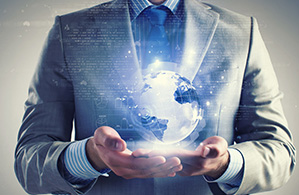 Faster Data Accessibility
With a world-wide presence in various locations, our Cloud CDN helps in improving the speed and performance of your website.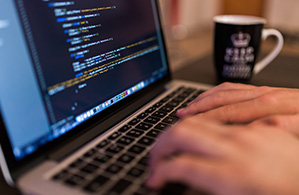 Easy to Use
With our simple-to-use control panel, you can store and access your files with no hassles.
SoloIDC storage is backed with HP SAN infrastructure with ultra-fast SSD/SAS disks. The complete data is stored on SAN devices with 15k rpm SAS drives in RAID 5 configuration to provide outclass storage capabilities. In order to ensure user data remain secured from vulnerabilities, each storage unit is isolated from others.